Turning Your Leads Into Engagements. I Do It All for You.
Learn More About the Attorney Consultant Services From Nina Lim Coaching and Consulting
At Nina Lim Coaching and Consulting, we are dedicated to helping you make your law practice the best. Our services are designed to help you manage your time more effectively, reduce stress, get more productivity from your staff, and bring in new clients. And when you work with Nina Lim, we don't just focus on improving your law practice, but also elevating your personal life. With our lawyer coaching and counseling services, you'll enjoy the life you've always dreamed of.
Read on to learn more about how Nina Lim can help your law firm become the best of the best.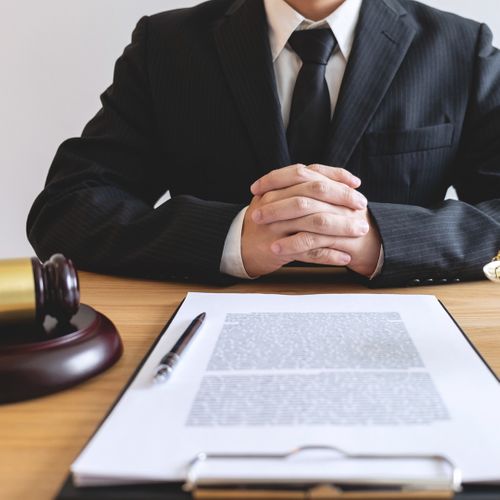 Nina Lim Gets Your Law Firm Higher Engagement
At Nina Lim Coaching and Consulting, we can help your law firm achieve higher engagement by providing you with the tools and education that both you and your staff need to succeed, as well as by managing your phone, emails, and text messages. We'll sort through everything and send you only the qualified leads, saving you time and frustration.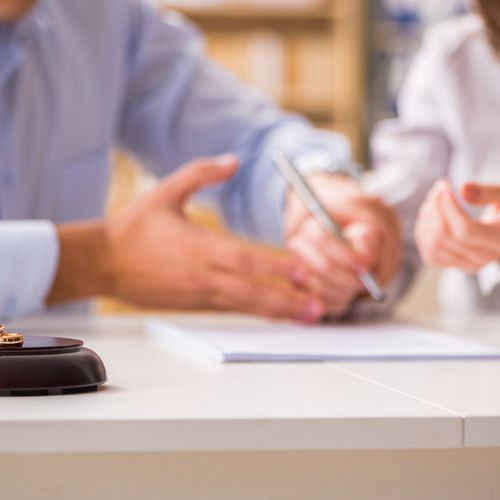 Hire the Ultimate Business Consultant for Your Law Firm
As a lawyer, you should be able to focus on your clients and their cases. When you hire Nina Lim, you can do just that because we'll take care of the business aspect for you. We can handle everything from lead management, staff training, coaching, customer care, and more, so that you can focus on doing what you do best — providing outstanding legal representation and advice to your clients.
Connecting Your Firm With the Best, From Marketing to IT
When you work with Nina Lim for your law firm coaching and consulting needs, we can connect your firm with the best employees. Whether you are in need of an IT tech, someone to write your blogs, receptionists, an executive assistant, or CRM specialists, we have you covered. We'll handle all of the hiring, training, and coaching, so your law firm runs like a well-oiled machine.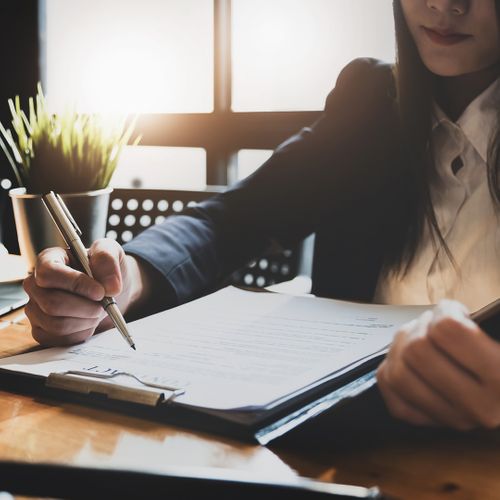 Hire Nina Lim To Do All the Work For You!
When you hire Nina Lim, you can focus on your goals as a lawyer while we work on creating a profitable practice. With our employee hiring, coaching services, and lead generation services, we'll help to elevate your law practice and your personal life. We'll create a productive and positive workplace culture that will take your law firm to the next level.
Seriously, SIGN UP! You've Got Nothing to Lose
Owning a successful law practice and enjoying a stupendous lifestyle is not out of reach. At Nina Lim Coaching and Counseling, we are here to ensure that you can live the life you've always wanted. Reach out to us today to learn more and get started.